2023 and 2024
I am pleased to tell you Sacred Stage is shortlisted for the 8th Annual Australian Enterprise Awards.
Our NEXT CHARITY CONCERT is Sunday April 7th, 2024 in the Dandenong Ranges, there is still more room for artists so please feel free to email and if you would like to donate to cover costs simply paypal :
https://www.paypal.com/donate/?business=E9N2R7VPHAZBW&no_recurring=0&currency_code=AUD
*Jacqui travelled to Ireland for artistic composing retreat in March 2023. Fruits of this journey included a short orchestral work called For Peace which is due to be performed by our local Dandenong Ranges Orchestra, first Sunday in December.
Musical Sketches of Ireland also composed in Co. Mhaigh Eo (Mayo) was performed at a successful charity concert in May, at a nice chapel in Belgrave South with other musicians. The charity concert was backed by the Australian Cultural Fund.
Here is an article in our local paper about the charity concert.
Sacred Stage to hold charity concert in Belgrave Heights | Ranges Trader Star Mail (mailcommunity.com.au)
*I have also just completed a collection of approximately 24 pandemic solo songs, please see the purchase page. And another new book of compositions is also complete, mainly string quartets.
*Last year, 2022 was the 15th Anniversary of Sacred Stage, and among the charity concerts I presented, with support from the Vaughan Williams Charitable Trust, we held a Vaughan Williams 150th Anniversary Charity Concert with other musicians. We gave $618 to a local charity.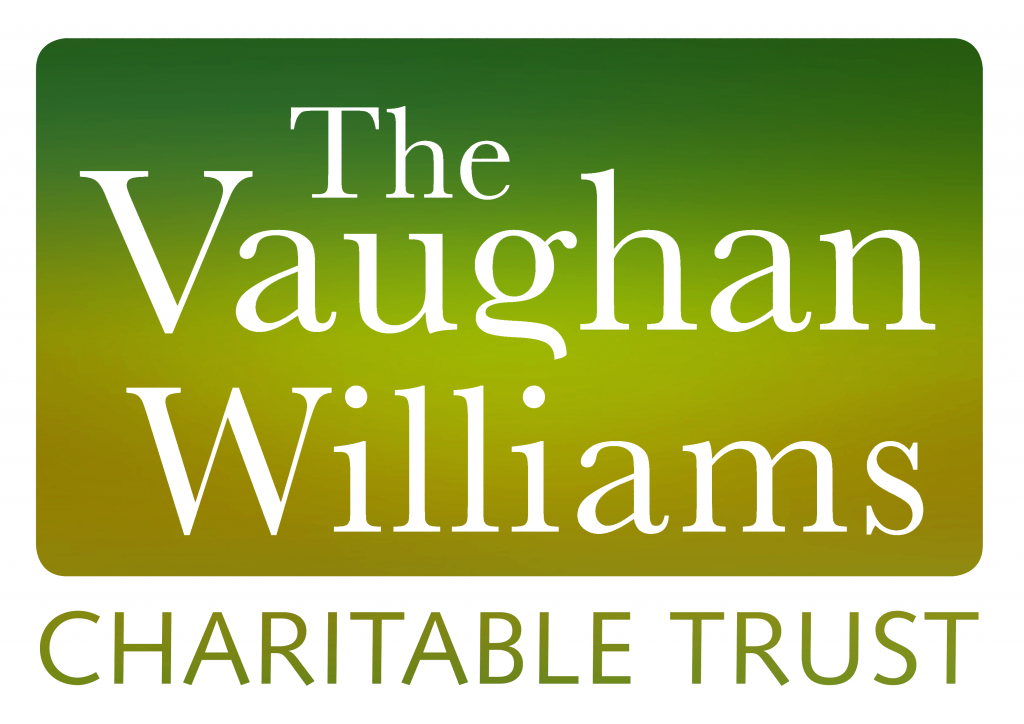 Previous performances